About Us
Old Westbury Hebrew Congregation - OWHC - is a vibrant, egalitarian, and participatory congregation within the Conservative movement. We are devoted to making Judaism meaningful and accessible to all within our community. We endeavor to inspire all members, of all ages, to explore their involvement with Judaism, G-d, Israel and Jewish learning. OWHC seeks to create a feeling of warmth, belonging and caring to strengthen the connection we feel with one another in our community. Our doors are always open and there is always something happening.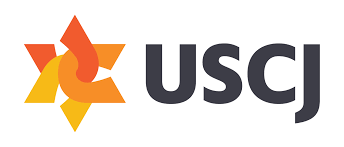 Wed, April 21 2021
9 Iyyar 5781
Events
All Events
Saturday

,

May

May

1

,

2021

Weingarten BBM


Shabbat, May 1st

9:00a

to

12:00p




Saturday

,

May

May

8

,

2021

Bailey BBM


Shabbat, May 8th

9:00a

to

12:00p




Thursday

,

May

May

27

,

2021

OWHC's 1st Annual Drive-In Movie Night


Thursday, May 27th

7:30p

to

10:00p




Join us for a showing of "Karate Kid" on a big screen in the OWHC parking lot! Bring a chair, sit on the grass, or watch from your car. Tickets are $36 per car, and all proceeds go to OWHC. Dinner BBQ boxes from BEN'S DELI may be ordered in advance for $24.99 per box, by emailing dczegledi@bensdeli.net. See flyer for more details.
Contact Us
Old Westbury Hebrew Congregation
21 Old Westbury Road
Old Westbury, New York 11568
O. 516.333.7977 F. 516.333.6473
OFFICE@OWHC.ORG
Wed, April 21 2021 9 Iyyar 5781