About Us
Old Westbury Hebrew Congregation - OWHC - is a vibrant, egalitarian, and participatory congregation within the Conservative movement. We are devoted to making Judaism meaningful and accessible to all within our community. We endeavor to inspire all members, of all ages, to explore their involvement with Judaism, G-d, Israel and Jewish learning. OWHC seeks to create a feeling of warmth, belonging and caring to strengthen the connection we feel with one another in our community. Our doors are always open and there is always something happening.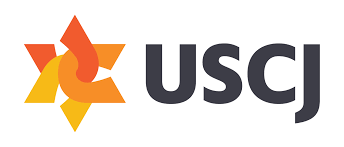 Sun, October 1 2023
16 Tishrei 5784
High Holy Days at a Glance
Ticket Pickup
Attention: In-Person Ticket Pick Up Times are as Follows:

Tuesday, August 29th- 10AM-12PM
Thursday, August 31st- 6PM-8PM
Sunday, September 3rd- 10AM-12PM
Tuesday, September 5th- 10AM-12PM
Thursday, September 7th- 6PM-8PM
Sunday, September 10th- 10am-12PM
Tuesday, September 12th - 10AM-12PM

NOTE: Tuesday, September 12th is the LAST day for in-person Pickup

***A minimum of half of the annual dues must be paid, in order to request tickets***
Prayer Services Live Stream
Watch our High Holy Day Services: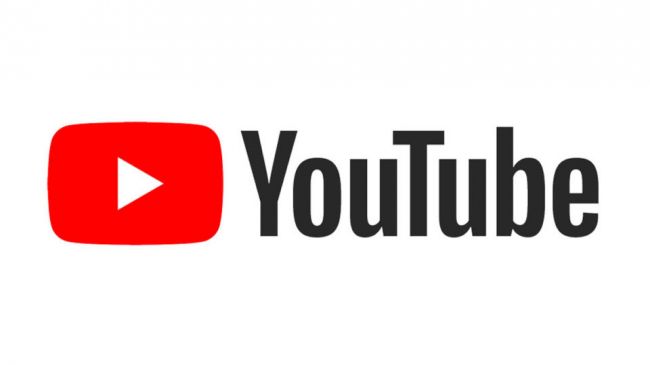 Search or click Livestream OWHC

Meeting ID: 971 478 8731
Contact director@owhc.org for passcode

Today's Calendar
Shacharit

: 9:30am
Evening Services (On Zoom Only)

: 6:15pm
Havdalah

: 7:22pm
---
Candle Lighting
Havdalah
Sukkot
View Calendar
Update this content.
Sun, October 1 2023 16 Tishrei 5784