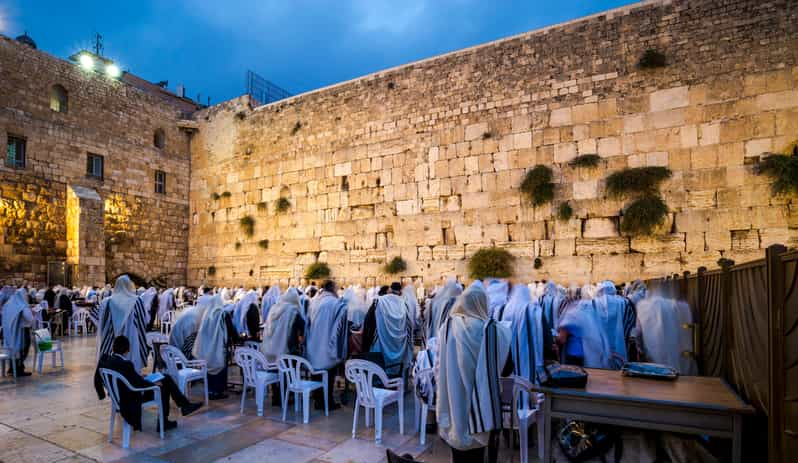 OWHC Daily Worship Schedule

Including In-Person Minyans
Friday Night Shabbat Service: 6:15pm (In-Person and Zoom)
Saturday Morning Shabbat Service: 9:30am (In-Person, Zoom & YouTube)
Sunday and National Holidays Shacharit: 9:30am (In-Person and Zoom)
Monday and Thursday Morning Minyan: 7:15am (In-Person and Zoom)
Tuesday, Wednesday, and Friday Morning Minyan: 7:15am (Zoom)
Sunday-Thursday Mincha/Maariv Service: 6:15pm (Zoom)
Monday and Thursday (Torah Reading)
Meeting ID 971 478 8731 Password 500331
YouTube Channel: Livestream OWHC
Worship
וַאֲנִי תְפִלָּתִי לְךָ יְהוָה עֵת רָצוֹן אֱלֹקִים בְּרָב חַסְדֶּךָ עֲנֵנִי בֶּאֱמֶת יִשְׁעֶך

I offer my prayer to You, Adonai, at this time of grace. In Your abundant mercy answer me with Your saving truth.
Sun, October 1 2023
16 Tishrei 5784
High Holy Days at a Glance
Ticket Pickup
Attention: In-Person Ticket Pick Up Times are as Follows:

Tuesday, August 29th- 10AM-12PM
Thursday, August 31st- 6PM-8PM
Sunday, September 3rd- 10AM-12PM
Tuesday, September 5th- 10AM-12PM
Thursday, September 7th- 6PM-8PM
Sunday, September 10th- 10am-12PM
Tuesday, September 12th - 10AM-12PM

NOTE: Tuesday, September 12th is the LAST day for in-person Pickup

***A minimum of half of the annual dues must be paid, in order to request tickets***
Prayer Services Live Stream
Watch our High Holy Day Services: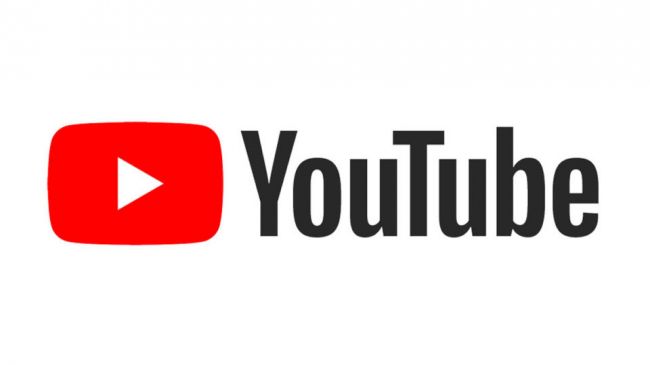 Search or click Livestream OWHC

Meeting ID: 971 478 8731
Contact director@owhc.org for passcode

Today's Calendar
Shacharit

: 9:30am
Evening Services (On Zoom Only)

: 6:15pm
Havdalah

: 7:22pm
---
Candle Lighting
Havdalah
Sukkot
View Calendar
Update this content.
Sun, October 1 2023 16 Tishrei 5784